Selamat datang kembali teman-teman Dota 2!
Mars – Pahlawan Terbaru Dota 2
Valve baru saja merilis pahlawan terbaru mereka, Mars, dan kami tidak sabar untuk membagikan semua detail tentang pahlawan baru ini.
Siapa Mars?
Mars adalah pahlawan ke-120 di Dota 2 dan adalah keturunan dewa perang Romawi. Dia adalah pahlawan bertahan yang memiliki banyak kemampuan yang berguna untuk tim Anda.
Kemampuan Mars
Mars dirancang untuk menjadi pahlawan bertahan yang hebat, dan kemampuannya sangat reflektif dari itu.
God's Rebuke
Ini adalah kemampuan serangan fisik Mars yang mampu memberikan serangkaian serangan yang menyebabkan kerusakan besar ke musuh yang berada di sekitarnya.
Spear of Mars
Ini adalah kemampuan serangan Mars yang mampu menyerang satu musuh dengan tongkatnya. Kemampuan ini juga dapat memblokir musuh yang dicampur.
Bulwark
Ini adalah kemampuan bertahan Mars yang membuatnya mengeluarkan perisai besar untuk melindungi dirinya sendiri dari serangan musuh.
Arena of Blood
Ini adalah kemampuan ultimate Mars yang menciptakan arena tempur bernoda darah dan mengurung musuh di dalamnya. Pahlawan lawan yang menjebak di arena akan kesulitan keluar, memberikan tim Anda kesempatan untuk mengalahkan mereka.
Kapan Mars Akan Tersedia?
Mars sudah tersedia di Dota 2 sejak 5 Maret 2019. Jika Anda belum mencobanya, kami sangat menyarankan Anda untuk melakukannya segera.
Tips untuk Bermain Mars
Seperti dengan setiap pahlawan baru, waktu adalah kunci untuk mempelajari bagaimana cara memainkannya. Namun, kami ingin berbagi beberapa tips untuk membantu Anda memulai:
1. Manfaatkan God's Rebuke
Serangan fisik Mars adalah satu-satunya cara untuk menyebarkan God's Rebuke. Pastikan selalu menggunakan serangan ini ketika memungkinkan.
2. Gunakan Spear of Mars dengan Bijak
Spear of Mars sangat berguna dalam situasi tertentu, seperti ketika musuh berada di luar jangkauan serangan God's Rebuke. Namun, jangan terlalu banyak mengandalkan kemampuan ini karena dapat menghabiskan banyak mana.
3. Jangan Terlalu Bergantung pada Bulwark
Sementara Bulwark dapat melindungi Mars dari banyak jenis serangan, itu juga hanya bertahan selama tiga detik. Pastikan Anda tidak terlalu bergantung padanya atau Anda mungkin menemukan diri Anda dilindungi saat Anda membutuhkan kemampuan lain.
4. Pahami Arena of Blood
Arena of Blood adalah kemampuan utama Mars dan dapat membatasi gerakan musuh. Pastikan Anda menggunakan kemampuan ini secara efektif untuk memenangkan pertempuran.
Menjadi Tuan Dota 2
Jika Anda ingin menjadi yang terbaik di Dota 2, ada beberapa hal yang perlu Anda lakukan:
1. Pelajari Pahlawan
Pastikan Anda memahami kemampuan setiap pahlawan dan bagaimana mereka dapat berkontribusi pada tim Anda. Teruslah mempelajari pahlawan baru dan beradaptasi dengan perubahan dalam permainan.
2. Latihan
Seperti dengan semua hal dalam hidup, latihan adalah kunci untuk sukses di Dota 2. Bermain secara konsisten dan mempraktikkan keterampilan Anda adalah cara terbaik untuk meningkatkan permainan Anda.
3. Bersikap Sabar
Dota 2 adalah permainan yang memerlukan kesabaran dan keterampilan. Jangan terlalu cepat menyerah atau frustrasi jika Anda kalah. Gunakan kekalahan sebagai pelajaran dan terus berusaha menjadi lebih baik.
4. Berkomunikasi
Tidak ada tim yang sukses tanpa komunikasi yang baik. Pastikan Anda terhubung dengan tim Anda dan selalu berbicara tentang strategi dan taktik.
Sekarang Waktumu untuk Memainkan Mars
Jadi, itu dia, teman-teman. Semua yang perlu Anda ketahui tentang pahlawan Dota 2 terbaru, Mars. Cobalah dan pelajari kemampuannya dan ikuti tips untuk menjadi pemain Dota 2 terbaik yang bisa Anda jadi. Sampai jumpa di depan layar!
If you are searching about Mars attacks: Dota 2 just got a new hero | Rock Paper Shotgun you've visit to the right page. We have 7 Pics about Mars attacks: Dota 2 just got a new hero | Rock Paper Shotgun like Dota 2 – Introducing Mars, Meet Mars, the latest hero of Dota 2 | Eneba and also New Dota 2 Hero Mars Now Available | As Strong as the God Himself?. Read more:
Mars Attacks: Dota 2 Just Got A New Hero | Rock Paper Shotgun
www.rockpapershotgun.com
mars dota hero attacks war absolutely loads wars he good god
Dota 2 Welcomes Its Newest Hero, Mars – Dot Esports
dotesports.com
dota welcomes dotesports
Meet Mars, The Latest Hero Of Dota 2 | Eneba
www.eneba.com
New Dota 2 Hero Mars Now Available | As Strong As The God Himself?
www.esportstalk.com
mars dota hero
The New Anticipated Dota 2 Hero Mars Is Finally Here
www.thenerdmag.com
dota mars hero anticipated game finally screenshots
Valve Releases New 'Mars' Hero For Dota 2 | Ubergizmo
www.ubergizmo.com
dota mars hero valve ubergizmo releases
Dota 2 – Introducing Mars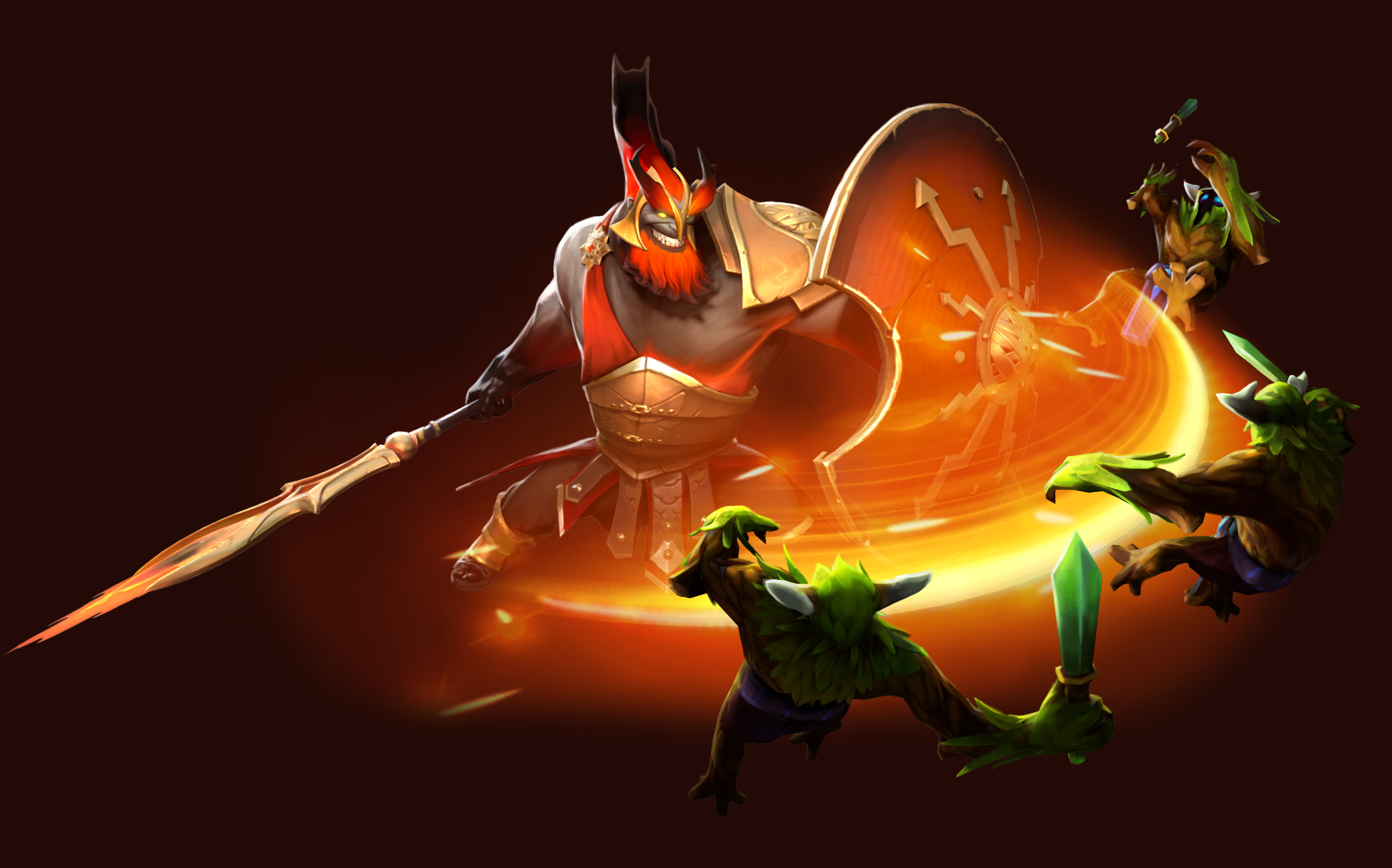 www.dota2.com
mars dota hero openai war dota2 god agents last its dominance display their over face welcomes newest adds roster twinfinite
Mars dota hero openai war dota2 god agents last its dominance display their over face welcomes newest adds roster twinfinite. New dota 2 hero mars now available. The new anticipated dota 2 hero mars is finally here